Post by Man in Black on Aug 2, 2008 14:32:17 GMT -5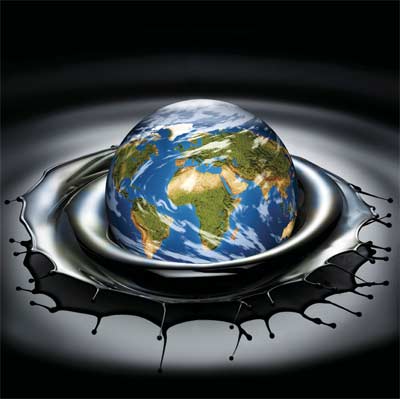 Society here in the United States is broken. The gap between social classes continues to extend as the price of everything we need to survive rises and many people are perilously close to paying more to get to work than they are actually being paid.
Just look at these headlines (click them to read the stories):
Big Oil's biggest quarter ever: $51.5B in all
,
Jobless rate climbs as 51,000 jobs vanish
,
U.S. Recession Is on Verge of Making History
. Everyday we digest such troubling news while millions of Americans face agonizing decisions like whether to buy gas or food - paying bills is out of the question for many.
Yet government officials still give us the same line: "I think we have avoided a recession," White House Budget Director [[Jim Nussle]] said in an interview on CNBC. What is that statement based on? Probably the fact that people like Nussle can still drive wherever they please, eat whatever they please and buy whatever they please due to their inflated salaries and [[earmarks]].
The US government is a corrupt, self-serving entity whose only service to its people is to manipulate them into believing they have just enough freedom to keep them profitable.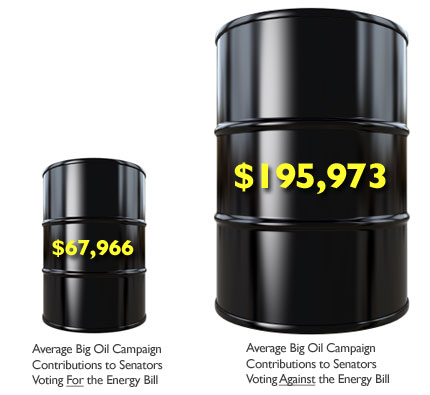 Don't tell me that the price of gas should have gone up years ago, don't tell me that this inflation is supply and demand, don't tell me we are not in a [[recession]] and please don't tell me that you are doing everything you can until minimum wage is raised to match; so that the common man benefits from the justified inflation of his services.
A government who asks its people to sacrifice while it profits flirts dangerously with revolution. Those elected now would do well to remember that this nation was born in the hearts of those who would not live under tyranny.
The technology to create automobiles, that do not operate with fossil fuels, has existed for three decades. We've put men on the moon, we've split the atom, we've cloned animals... Yet we can't build an electric car? Why? Here's the deal - we can't because our government does not want us to. It wouldn't be profitable.