Post by Man in Black on Aug 8, 2010 11:42:44 GMT -5
I've been down to Spartanburg several times now this season to catch the Panthers practice. I've been chomping at the bit to use my new camera to get some close up shots. The players are signing a lot of autographs lately and the pictures have turned out good so far. The last pic is a chart I made to keep up with all the signatures I've collected.
Adrian Who?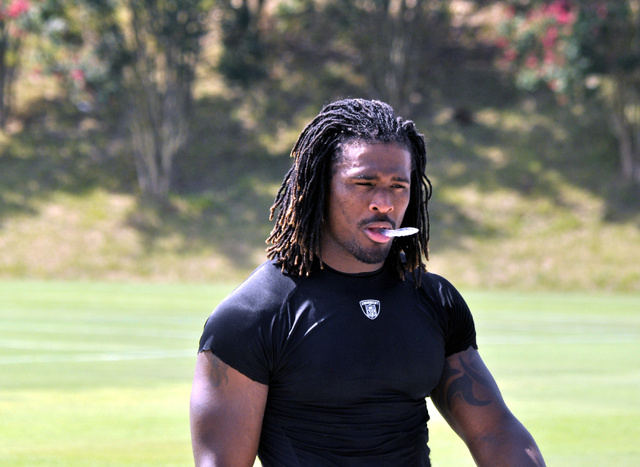 Steve Smith shows off his broken arm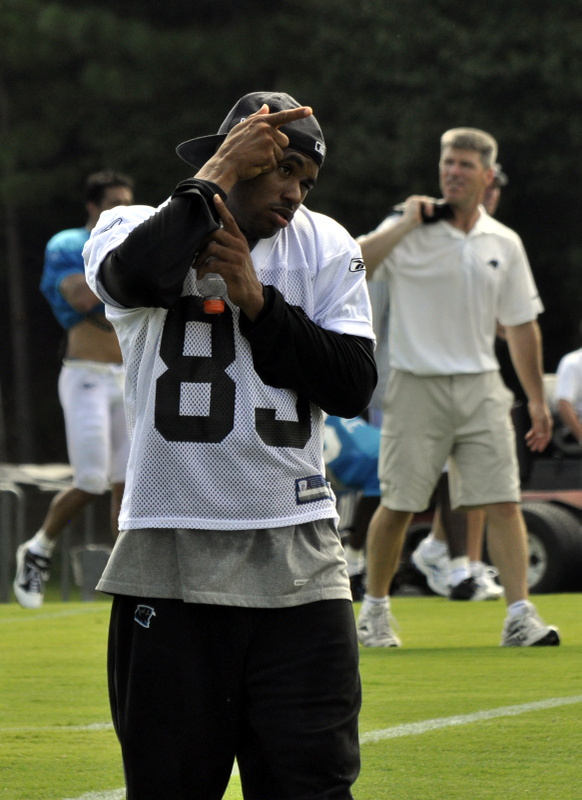 The Rookie - Jimmy Clausen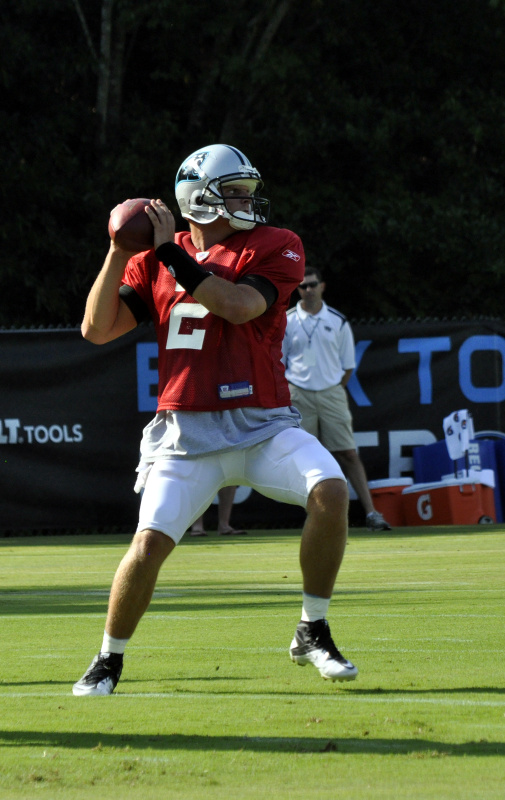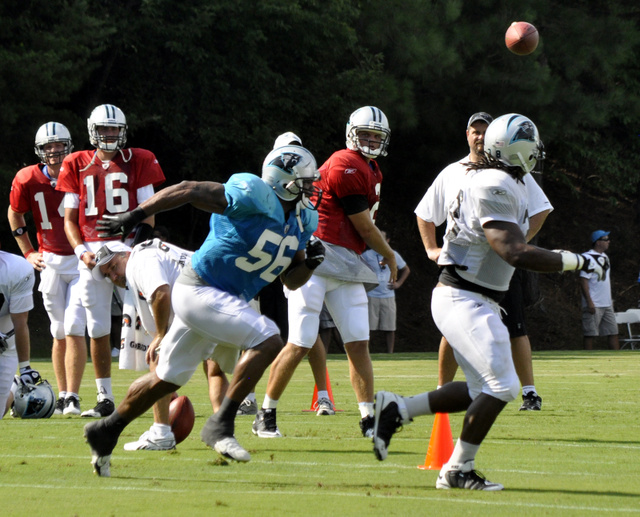 Former App State QB now a WR - Armanti Edwards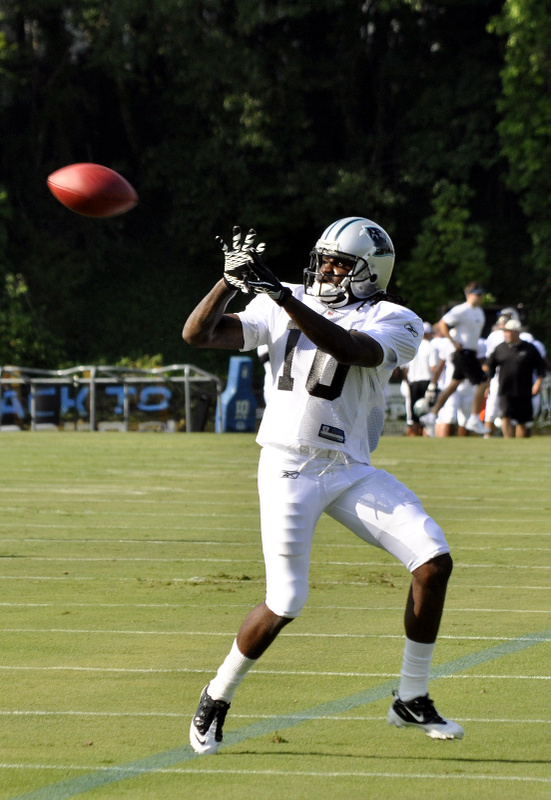 Jonathon Stewart goes Airborne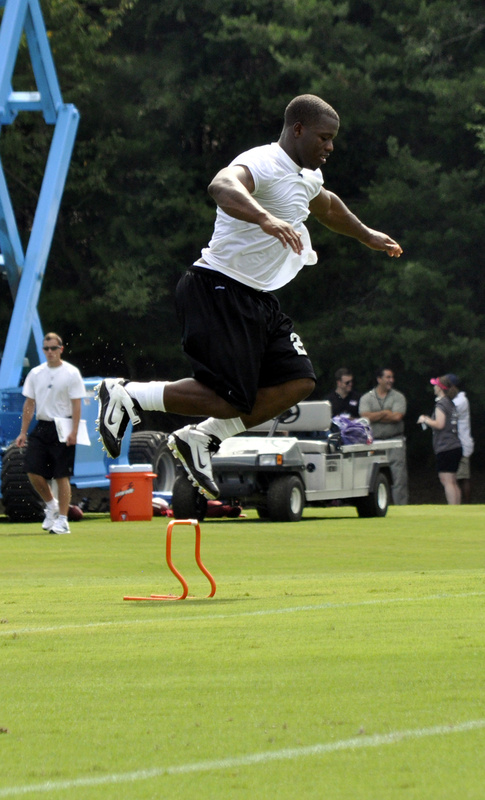 Steve does some fancy footwork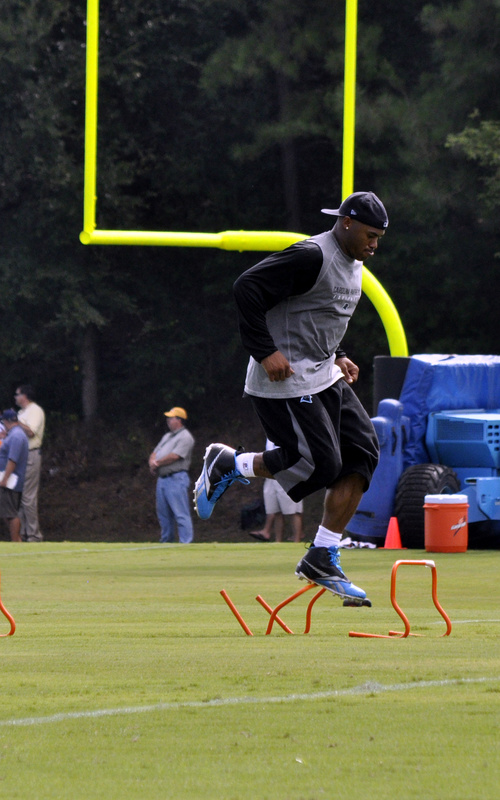 The Beast - Jon Beason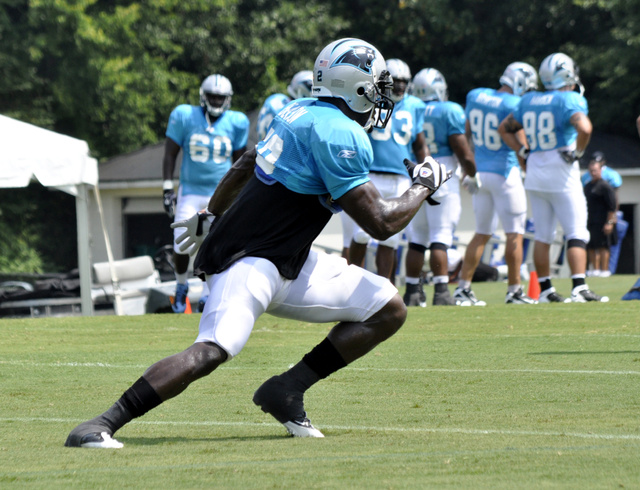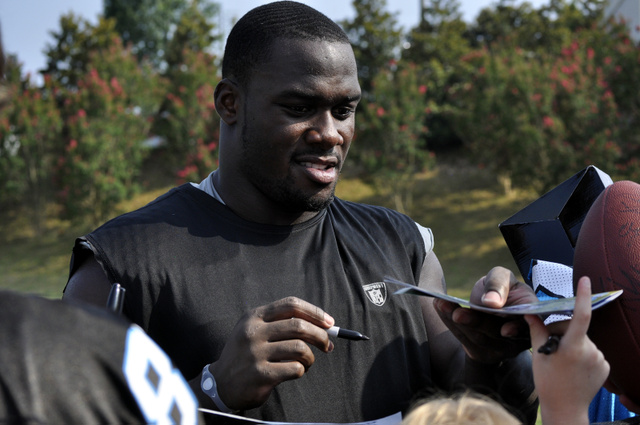 The Quarterbacks - New and Old
Matt Moore - The new starter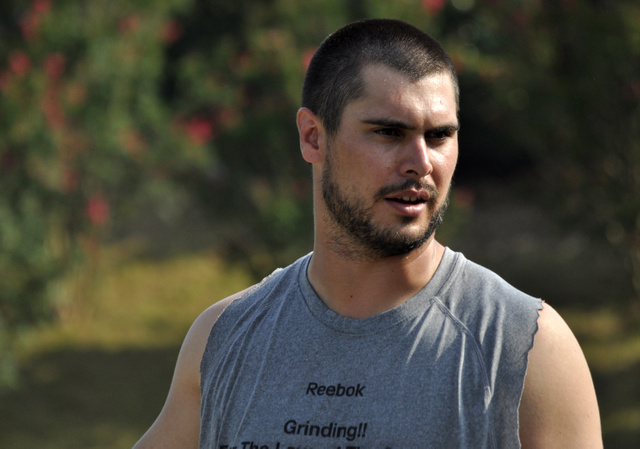 Jimmy Clausen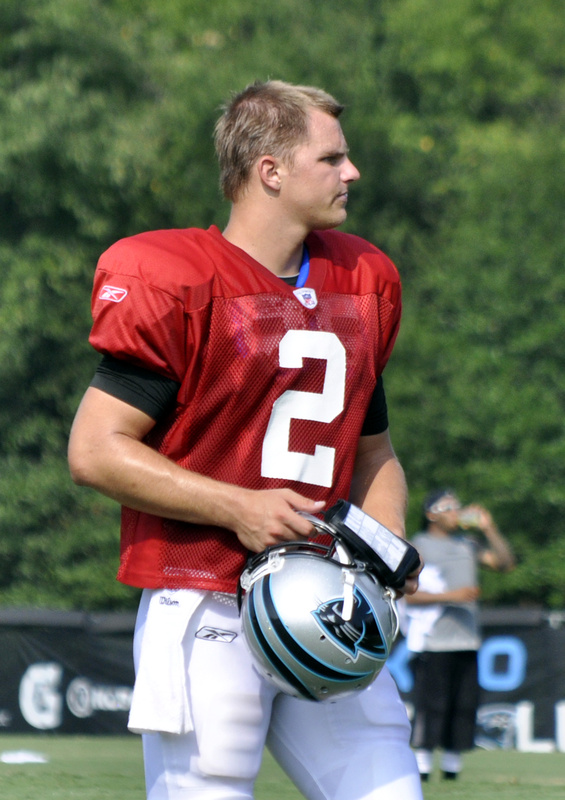 Former Cincinnati QB Tony Pike
Ryan Kalil and Jordan Gross - Why do half the centers
in the league look like Jeff Saturday?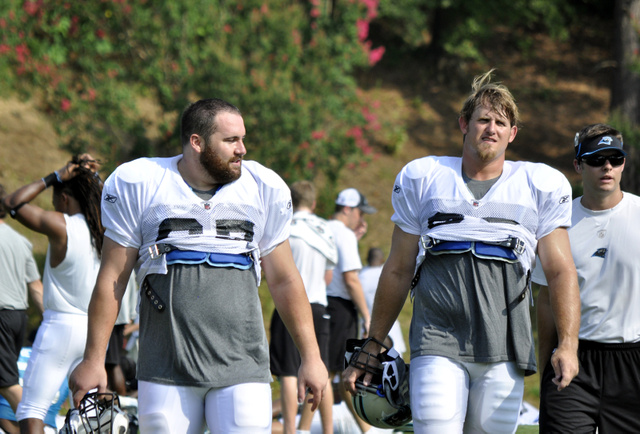 My Super Ball - It's loaded with 13 sigs including
DeAngelo Williams, Jimmy Clausen, Matt Moore, Tony Pike, Armanti Edwards,
Coach Fox, John Kasay and The Beast - Jon Beason